Yes, They Think We Are Great!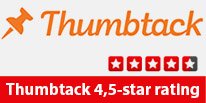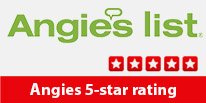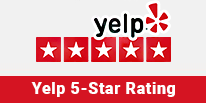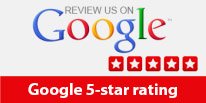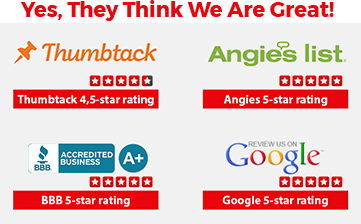 GE Monogram Appliance Repair New Jersey
Welcome to Elite Sub-Zero Appliance Repair, your trusted authorized repair service for GE Monogram appliances in New Jersey. If you're facing any issues with your GE Monogram appliances, you've come to the right place. Our team of experienced technicians is here to provide top-notch repair services for your GE Monogram appliances, including stoves, dishwashers, washers, refrigerators, dryers, and ranges.
Why Choose Elite Sub-Zero Appliance Repair?
When it comes to GE Monogram appliance repair, we are the experts you can rely on. Here's why you should choose us:
Professional Technicians: Our skilled technicians are well-trained and experienced in handling GE Monogram appliances. They have the knowledge and expertise to diagnose and fix any issue efficiently.
Prompt Service: We understand the inconvenience of a malfunctioning appliance, which is why we prioritize quick response times. We strive to schedule appointments at your convenience and arrive promptly to get your appliance back in working order as soon as possible.
Comprehensive Repairs: No matter the problem, our technicians can handle it. From minor issues like faulty switches to major problems like motor failures, we have the skills to provide reliable repairs.
Genuine Parts: We only use genuine GE Monogram parts for replacements, ensuring the longevity and performance of your appliances.
Customer Satisfaction: Your satisfaction is our top priority. We aim to exceed your expectations with our exceptional service and ensure that your GE Monogram appliances are working optimally.
Common Problems with GE Monogram Appliances
GE Monogram appliances are known for their quality, but like any other appliances, they can encounter issues over time. Here are some common problems you might face:
GE Monogram Stove Repair: If your stove isn't heating properly, has a malfunctioning burner, or displays error codes, our technicians can diagnose the issue and provide the necessary repairs.
GE Monogram Dishwasher Repair: Does your dishwasher leave dishes dirty or fail to drain properly? Our experts can troubleshoot the problem and restore your dishwasher's performance.
GE Monogram Washer Repair: Leaks, excessive vibrations, or failure to start can disrupt your laundry routine. Our technicians can identify the root cause and fix your washer promptly.
GE Monogram Refrigerator Repair: Is your refrigerator not cooling, making strange noises, or experiencing temperature fluctuations? Our team can address these issues and restore proper functionality.
GE Monogram Dryer Repair: If your dryer isn't drying clothes effectively or produces unusual noises, our technicians can diagnose and repair the problem efficiently.
GE Monogram Range Repair: Whether it's an ignition problem, uneven heating, or issues with the oven, our experts can troubleshoot and repair your range to ensure optimal performance.
Contact Us for the Best GE Monogram Appliance Repair
When you need reliable and professional GE Monogram appliance repair in New Jersey, Elite Sub-Zero Appliance Repair is just a phone call away. Our dedicated team of technicians is ready to assist you. Contact us today to schedule an appointment or to learn more about our services. Don't let appliance issues disrupt your daily life, let us take care of it for you!